Key Dates
Start: 17 March 2021 - 12:00pm
(Local Time: 12:00pm | +00:00 GMT )
End: 18 March 2021 4:30pm
(Local Time: 4:30pm | Timezone: +00:00 GMT )
Overview
Innovation In: Positive Growth brings together the inspirational change makers and organisations helping to build a brighter future. Privileged by being in a unique position to be able to positively impact every facet of the business, procurement can successfully add bottom and top line value while shouldering the responsibility of being a continuous force for good across the full value chain.
Start translating good procurement into procurement for good. Explore how to build a roadmap with the right tactics, skills and technology to reach your business goals, sustainably.
Speakers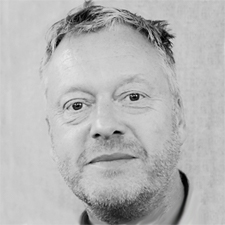 Dermot Corrigan
Chief Executive Officer
smartKYC
Dermot has held senior executive and board level positions with a host of information services and media brands including LexisNexis, PRNewswire, Independent News & Media, and Frost & Sullivan.
Venue
Innovation In: Positive Growth
No map available at this time