smartKYC's team comprises experts in the field of open source intelligence technology. We have assembled a diverse, international team that marries technical excellence with pioneering market expertise.
Over several years and backed by private funding and entrepreneurial commitment, smartKYC has been developed to solve the seemingly intractable problem of mechanising open source due diligence and removing the challenges that languages present.
Today, smartKYC is the world's most advanced enterprise solution for due diligence automation.
smartKYC's technology drives faster, better and more cost-effective KYC at every stage of the relationship – liberating human effort to focus on decision-making rather than laborious research. smartKYC fuses artificial intelligence with linguistic and cultural sensitivity and deep domain knowledge to set new standards for KYC quality, whilst transforming productivity and hardwiring compliance conformance.
Background
Notable team credentials and past achievements include:
Board member of the world's pre-eminent political and violent risk intelligence brand (HUMINT and OSINT)
Co-inventor of the world's first adverse media search tool
Board level experience in global news distribution and mainstream and social media monitoring
Technology team led by Professor of Maths from UCLA and Stanford University
Masters and PhD level qualifications in Computational Linguistics, Linguistics, Mathematics and Artificial Intelligence (first and second waves)
Close ties with 3 leading universities in our field · Unmatched knowledge of data and news content sources
Leadership Team
Meet the people on our leadership team and learn more about the people who advise us.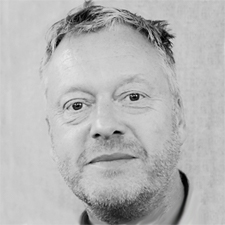 Dermot Corrigan
Chief Executive Officer
Dermot has held senior executive and board level positions with a host of information services and media brands including LexisNexis, PRNewswire, Independent News & Media, and Frost & Sullivan.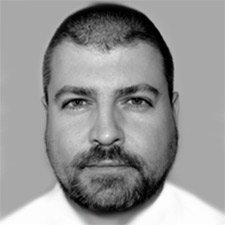 Hugo Chamberlain
Chief Operating Officer
As COO Hugo leads the day-to-day operations of smartKYC. Previously he was a founding director of ClearView Financial Media, the publishers of WealthBriefing, and has over 16 years experience in working with the wealth management industry.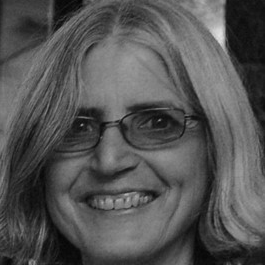 Noa Goldring
Chief Technology Officer
Dr Noa Goldring is the CTO of smartKYC and leads a team of natural language, mathematical and machine learning professionals, many with Ph.Ds in their fields. Noa received an MA in mathematics from Stanford University and then a Ph.D in mathematics from UCLA.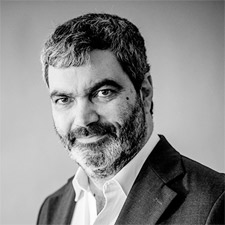 Alessandro Tonchia
Non-Executive Director
Alessandro is a Non-Executive Director of smartKYC. He was also founder of Finantix (Now InvestCloud) and is their Strategy Director for the private banking and wealth management industry, focusing on the company's growth and long-term product direction.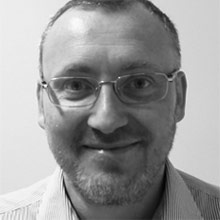 Michele Penzo
Head of Professional Services
Michele has 22 years' experience in software life cycles, project management and user support. With expertise in NLP, process automation and environment monitoring, Michele has worked at international companies including Finantix and Permasteelisa Group leading IT and business teams, understanding client demands and providing effective technical solutions to problems.