A proven, award winning model to robotically onboard your clients in minutes
An industry-first approach to robo-onboarding. Approve online clients applications within a matter of minutes, not just ID verification KYC but full due diligence.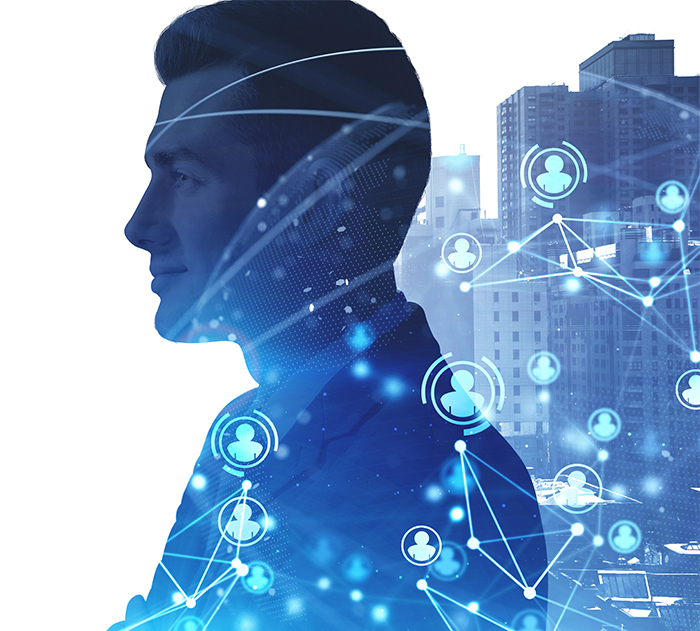 Robo Onboarding
smartKYC is designed to meet the specific challenges financial institutions and corporates face in conducting KYC and enhanced due diligence on their clients, partners and investments. However the process to meet regulatory and internal demands is typically slow, manual and expensive. This approach also lacks consideration for the client experience recognising that clients will often abandon the application if it takes too long.
Additionally, onboarding clients in a post-Covid world has meant more reliance on virtual environments to gather information and verify a client's identity.
smartKYC automates the KYC onboarding process so that even HVD clients (High Value Dealer: Clients who deposit more than EUR10,000 a time) are straight-through processed within minutes.
The process is seamless, paperless and requires no human interaction from the bank's side if no red flags are found. If red flags are found, applications are escalated for human review, using the smartKYC console for deeper investigation.
smartKYC's technology applies a 5 step approach to achieve such an automated solution:
Automated Paperless ID and Address Verification
Automated Paperless Bank Account Verification
Automated Intelligent Questioning to the Client
Automated Watchlist Checking
Automated Adverse Media Screening
This process can easily be integrated into existing workflow tools such as client lifecycle management systems to optimise efficiency and reporting.
To read a real case study white paper on building this process for one of the world's largest wealth managers, please click here.