AI-driven automation of KYC tasks, even adverse media checks
Confidently straight through process new-to-bank applications and systematically monitor ongoing relationships. Only apply human judgement where there is an apparent risk at either stage.
Retail Banking
Retail banks remain vulnerable to money-laundering due to the nature of their business:
the provision of services to cash-intensive businesses,
the volume of transactions,
the relative value of transactions and
the diversity of their services.
Typologies like mule accounts and synthetic identities are increasing in prevalence. And while KYC will often stop at ID verification, in certain cases enhanced KYC measures are needed.
At the same time, the shift from bricks and mortar to digital banking has accelerated and all retail banks are focused on enhancing their customer's digital experience. Innovation in KYC is therefore more essential than ever.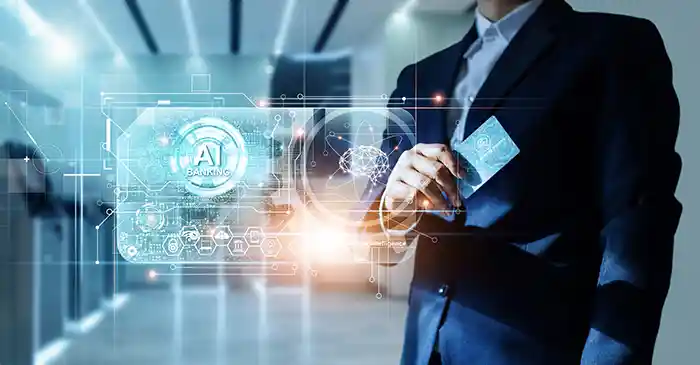 smartKYC takes KYC automation to a new level. Not only can ID and watchlist screening checks be done at speed and at scale but, uniquely, adverse media checks and other deeper dives can also be done automatically and with a high degree of accuracy. smartKYC's robo-onboarding solution can interrogate all relevant sources in minutes, including open web and media archives, allowing banks to straight-through process online applications with confidence. Or, where potential risks may exist, have these few cases escalated for human review.
In the same way that transactions can be monitored for suspicious activity, smartKYC can monitor the external environment, 24/7, to identify customer risks as they emerge – developments reported to national registries or new charges of serious criminality for example. And because your domestic customer may have an international footprint, smartKYC is able to spot suggestions of wrongdoing as reported in non-English language websites or news outlets.
smartKYC makes the aspiration to digitally onboard and monitor retail customers a reality today using smart technology.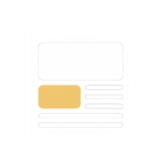 Adverse Media Screening: Advanced, multilingual Natural Language Processing (NLP) to pinpoint risk in global web and media sources.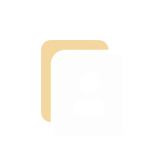 Network Mapping & Relationship Risk: Reveal the whole network, from formal and official relationships to friends, associates and family members.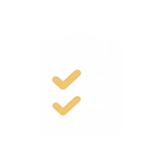 List Screening & Entity Resolution: Name screening that marries sophisticated matching technology with cultural sensitivity.

Periodic Refresh & Continuous Monitoring: Monitor entire client bases, periodically or continuously and receive genuine information deltas, not things you have seen already.
Robo onboarding: Robotically onboard your clients an industry-first approach that not only verifies identities in minutes but conducts full due diligence too.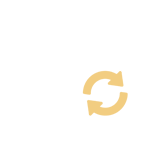 Batch Remediation: Automatically screen an entire client base overnight. smartKYC will only highlight cases with potential risk.
Private Banking & Wealth Management
We understand the needs of the PBWM market like no-one else
Corporate & Investment Banking
Remove the complexity of legal entity KYC by unifying all sources and checks
Compliance Advisory & Support Services
Elevate the quality of your due diligence and mechanise the entire process
Corporate
Identify and mitigate all 3rd party risks through AI-powered due diligence