Identify and corroborate the source of your client's wealth
smartKYC harmonises information received from your client with various other sources – both structured and unstructured, to corroborate the source of their wealth and identify other potential sources of wealth not previously disclosed.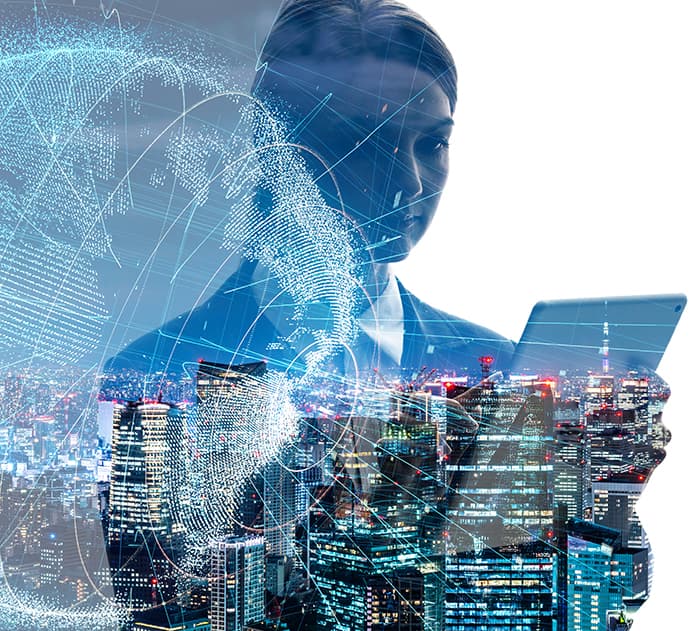 Source of Wealth
The need to perform a source of wealth assessment as part of enhanced AML due diligence arises when the client is a politically exposed person or perceived to be high-risk. Risk factors in that assessment include industry exposure, country of origin and general complexity of affairs.
Banks are required to check source of wealth to:
Corroborate as much information as possible rather than rely solely on client disclosures.
Not confuse evidence of wealth with its source .
Monitor changes in the entire body of wealth, and its source, throughout the relationship and not just at the point of onboarding.
smartKYC helps clients with all three of the above requirements:
Indicators of wealth and net worth are captured from all available sources regardless of language.
Shareholdings are extracted from corporate director and shareholder databases.
Media and web references to other assets are itemised, including; property, collections and luxury goods.
Source of wealth is established; from how they built their fortune, to records of specific crystallisation events such as an inheritance, an asset disposal or a legal award.
smartKYC can also watch for ongoing changes in a client's wealth as they occur – changes reported at corporate registries and in open and deep web sources.
This data is supported by information with which to construct a journey to wealth narrative; birth, education, career, personal life and interests.
Armed with this wealth profile, smartKYC's clients can be satisfied that they applied sufficient due diligence to validate what they have been told, to ask the right questions about gaps and to have a source of wealth baseline with which to observe and respond to changes after onboarding.