Intelligence-led ESG risk monitoring
Rather than rely on ESG ratings alone, adopt an intelligence-led ESG risk screening and monitoring approach for suppliers, investments and any other associated party.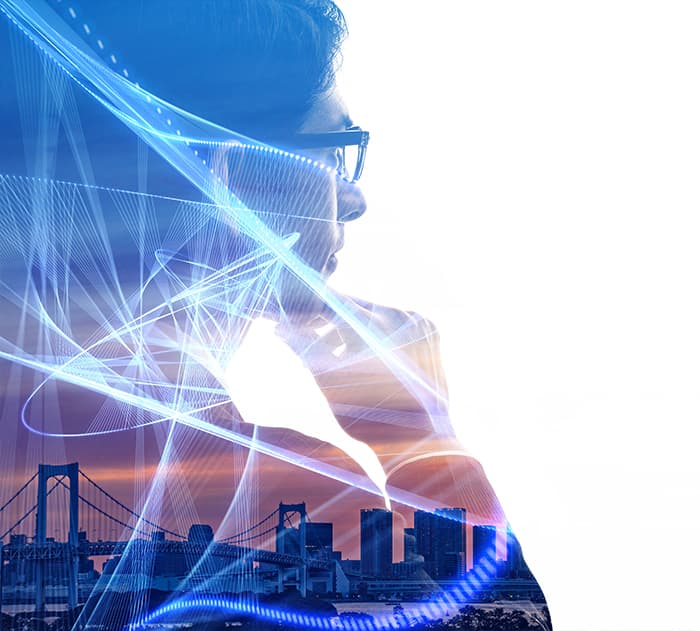 ESG Risk Intelligence
All organisations are now highly sensitive to ESG risk. Corporates need to consider it from three angles:
How they perform when it comes to their own ESG credentials.
ESG risk in the investments they make – in projects, other businesses, in securities and other financial instruments they hold.
The associative risk in the relationships they have particularly with suppliers.
Banks and asset managers, for whom impact investing is the prevailing theme, need to assess their loan books and investment portfolios for the same.
The answer to effective mitigation of ESG risk by association does not lie in counterparty disclosures or third party ESG ratings:
There are around 400 million companies in the world, way too many to rate.
Such ratings are snapshots at a point in time, not dynamic risk assessments.
ESG risk is more prevalent at the margins, in emerging and frontier markets where transgressions might be reported in hard to find local sources and in local language.
The answer lies in intelligence-led ESG risk monitoring of your suppliers, borrowers and investee businesses and using smartKYC's AI to:
Establish a fine-grained framework of what ESG is and what to look for. smartKYC has a rich taxonomy of ESG risk, a classification of all its manifestations – from workplace conditions, to animal welfare to trading conduct.
Map this classification out for most Indo European languages and many non-Latin scripts such as Thai, Cyrillic and Devanagari (Hindi).
Monitor thousands of companies at speed and at scale, daily or real-time against this taxonomy.
Winnow out the noise. Locking on to the correct legal entity or individual identity and ensuring that intelligence alerts are relevant, material and not repetitions of what has been seen already.