Identify and mitigate all 3rd party risks through AI-powered due diligence
Whether its bribery and corruption, financial crime or ESG, smartKYC's arms organisatons with accurate and timely risk intelligence arms about their clients, suppliers or business partners
Multinationals
While only some multinational corporates have the same financial crime prevention obligations as financial institutions, all companies face challenges when it comes to 3rd party relationship risk management – operational risk, bribery and corruption and increasingly ESG risk by association. Businesses understand that while threats to supply chain resilience are certainly disruptive, they are not as costly as the damage done to sales, a share price or brand image as a result of dealing with a 3rd party that is a threat to its reputation.
Taking ESG risk as an example, corporates not only need to think about ESG in terms of their own performance but also:
The ESG risk in the investments they make – in projects, other businesses, in securities and other financial instruments they hold.
The associative risk in the relationships they have, particularly with suppliers.
So whether it for ESG risk, bribery and corruption or financial crime, smartKYC makes the task of assessing and monitoring 3rd parties for each of these risks, simple, reliable and automated.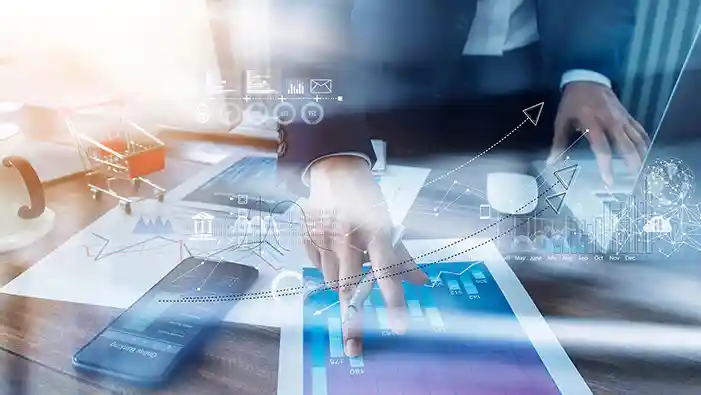 smartKYC plugs into any and all of the sources a company would prefer to use to risk profile a 3rd party. Open web, deep web, ratings assessments, watchlists, corporate registries, shareholder databases and more.
Because 3rd party networks are often global, smartKYC operates in any language to deliver the ground truth from sources ranging from Chinese, to Thai, to Hindi.
Because these same networks are extensive, smartKYC can spot risk in batch mode and only alert risk analysts, on an ongoing basis, to developments concerning a 3rd party that merit attention.
smartKYC behaves as an in-house due diligence partner, automatically surfacing 3rd party risks as they emerge so that organisations can focus on running their operations with confidence and only respond to risk when truly required.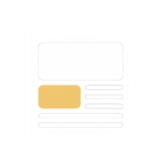 Adverse Media Screening: Advanced, multilingual Natural Language Processing (NLP) to pinpoint risk in global web and media sources.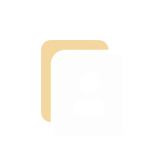 Network Mapping & Relationship Risk: Reveal the whole network, from formal and official relationships to friends, associates and
family members.
ESG Risk Intelligence: AI-powered ESG risk intelligence about your supplier, business partner or investee companies.

Periodic Refresh & Continuous Monitoring: Monitor entire client bases, periodically or continuously and receive genuine information
deltas, not things you have seen already.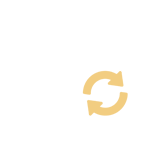 Batch Remediation: Automatically screen an entire client base overnight. smartKYC will only highlight cases with potential risk.
Private Banking & Wealth Management
We understand the needs of the PBWM market like no-one else
Corporate & Investment Banking
Remove the complexity of legal entity KYC by unifying all sources and checks
Retail Banking
AI-driven automation of KYC tasks, even adverse media checks
Compliance Advisory & Support Services
Elevate the quality of your due diligence and mechanise the entire process