Remove the complexity of legal entity KYC by unifying all sources and checks
smartKYC takes care of everything with ultimate precision: watchlist screening, UBO determination, adverse media checks, registry verification and identification and batch screening of associated parties
Corporate & Investment Banking
CIB is arguably the most demanding of all KYC environments, certainly in volume terms. For every high profile publicly listed client there are many thousands of smaller businesses to service. Appropriate due diligence needs to be undertaken on each entity and its board of directors, UBOs identified and screened and maybe also their connected parties. And what about all of their subsidiaries?
It doesn't stop there. Refresh cycles typically follow 1-3-5 year patterns, when actually risk can occur at any interval in between.
This process can be automated.
This process can be systemised.
But most importantly, this process can be improved – whilst saving time, resources and increasing accuracy.
Create the ultimate defence. Have smartKYC watch the external environment for emerging risks on a continuous basis – while you focus on the bigger picture.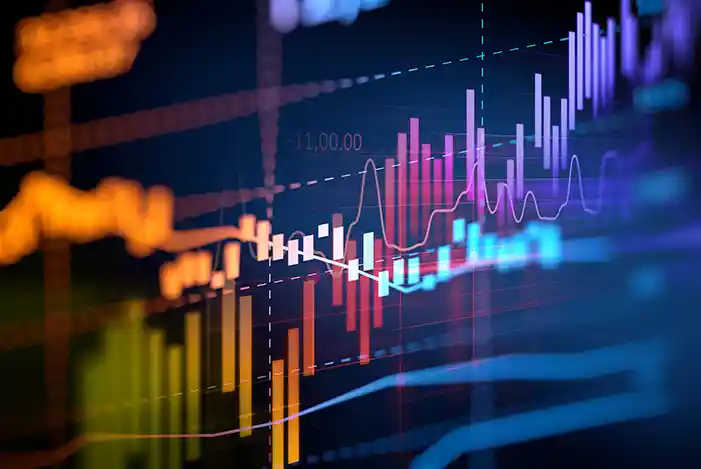 A smartKYC search on an organisation unifies all aspects of legal entity KYC. This enables you to:
Screen structured sources like Sanctions and PEP with precision as smartKYC applies all identifying attributes to the search including official corporate ID numbers, associated directors, and country of registration – and in media, not just structured sources like lists.
Gain an aggregated view of your search subject across all relevant structured sources – external watchlists, internal blacklists, corporate director and shareholder databases and more.
Verify corporate identities as well as identify and visualise ultimate beneficial owners.
Pick-up client-defined high-risk industry exposure from both corporate director and shareholder sources as well as media references.
Gain insight into management changes, showing moves of senior executives, not just directors and shareholders
Batch process all individuals associated with a legal entity against watchlists and for adverse media references.
Monitor material changes as recorded at registries or exchanges.
Screen for ESG transgressions.
Legal entity KYC can be time-consuming and repetitive. But with smartKYC, due diligence is more precise, extensive and much less labour intensive.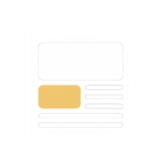 Adverse Media: Advanced, multilingual Natural Language Processing (NLP) to pinpoint risk in global web and media sources.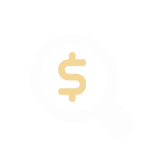 Source of wealth: Identify and corroborate the source of your clients wealth to ensure it corresponds with your data held on file.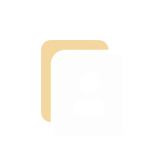 Network Mapping & Relationship Risk: Reveal the whole network, from formal and official relationships to friends, associates and family members.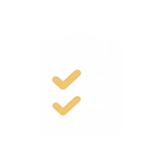 List Screening & Entity Resolution: Name screening that marries sophisticated matching technology with cultural sensitivity.
ESG Risk Intelligence: AI-powered ESG risk intelligence about your supplier, business partner or investee companies.

Periodic Refresh & Continuous Monitoring: Monitor entire client bases, periodically or continuously and receive genuine information deltas, not things you have seen already.
Robo onboarding: Robotically onboard your clients an industry-first approach that not only verifies identities in minutes but conducts full due diligence too.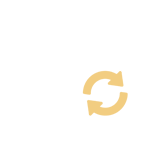 Batch Remediation: Automatically screen an entire client base overnight. smartKYC will only highlight cases with potential risk.
Private Banking & Wealth Management
We understand the needs of the PBWM market like no-one else
Retail Banking
AI-driven automation of KYC tasks, even adverse media checks
Compliance Advisory & Support Services
Elevate the quality of your due diligence and mechanise the entire process
Corporate
Identify and mitigate all 3rd party risks through AI-powered due diligence