Elevate the quality of your due diligence and mechanise the entire process
Whether conducting due diligence on clients, suppliers or investments, smartKYC's software delivers precision, at speed and at scale.
Compliance Advisory & Support Services
As a support service or a consultant – positive brand associations, being margin accretive, offering a best-of-breed service and competitive pricing are all at the top of your agenda.
Whether you offer remediation support, KYC resource augmentation, outsourced operations or forensics and integrity service – smartKYC guarantees that your organisation can achieve the highest standards of due diligence quality and experience dramatic increases in productivity.
smartKYC works with some of the leading consultancies globally to support both efficient due diligence or partner to deliver a managed service that drives time and cost efficiencies based on a more precise and much less labour intensive approach.
smartKYC is the ideal AI companion to assist human intelligence consultancies, as it removes most of the menial research, allowing the advisors and support services to focus on the investigatory part of the KYC process.
Wasting time and labour on searching and filtering of online information is now a thing of the past.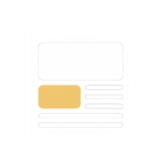 Adverse Media Screening: Advanced, multilingual Natural Language Processing (NLP) to pinpoint risk in global web and media sources.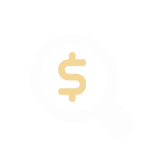 Source of wealth: Identify and corroborate the source of your clients wealth to ensure it corresponds with your data held on file.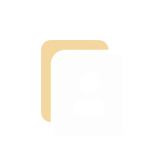 Network Mapping & Relationship Risk: Reveal the whole network, from formal and official relationships to friends, associates and family members.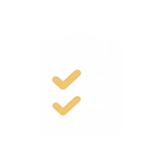 List Screening & Entity Resolution: Name screening that marries sophisticated matching technology with cultural sensitivity.
ESG Risk Intelligence: AI-powered ESG risk intelligence about your supplier, business partner or investee companies.

Periodic Refresh & Continuous Monitoring: Monitor entire client bases, periodically or continuously and receive genuine information deltas, not things you have seen already.
Robo onboarding: Robotically onboard your clients an industry-first approach that not only verifies identities in minutes but conducts full due diligence too.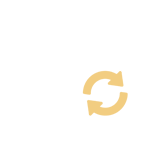 Batch Remediation: Automatically screen an entire client base overnight. smartKYC will only highlight cases with potential risk.
Private Banking & Wealth Management
We understand the needs of the PBWM market like no-one else
Corporate & Investment Banking
Remove the complexity of legal entity KYC by unifying all sources and checks
Retail Banking
AI-driven automation of KYC tasks, even adverse media checks
Corporate
Identify and mitigate all 3rd party risks through AI-powered due diligence