Advanced name matching to reduce false positives
smartKYC combines highly advanced technology with deep domain knowledge to enable clients to conduct KYC and AML screening programmes efficiently and with confidence.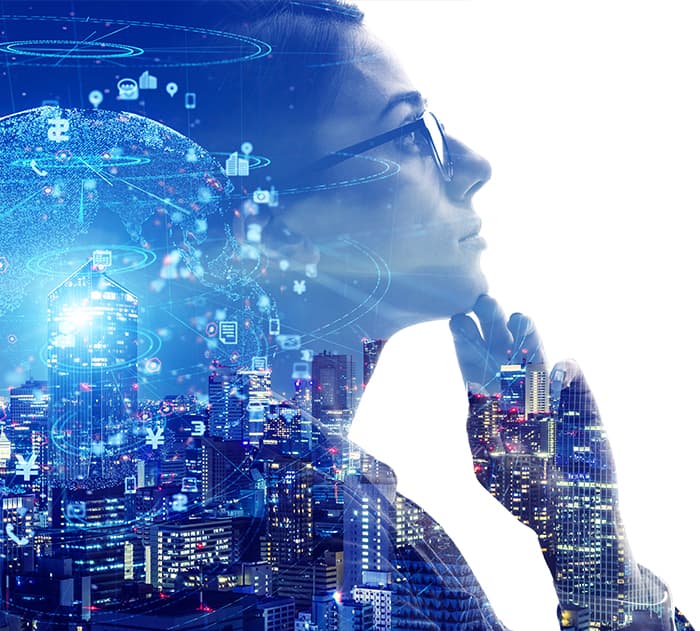 List Screening & Entity Resolution
A central pillar of any anti-financial crime programme is ongoing list screening; of curated watchlists, official sanctions registers, investigative journalism databases and internal blacklists. Common client requirements include the ability to:
Harmonise all such sources
Optimise result sensitivity and specificity
Pick out identities common to multiple lists
smartKYC's watchlist screening features include:
Appropriate variant generation
Transliterated, homophonic and orthographic versions of names are among 16 variant types than can be added to any search.
Cultural and script-sensitive name handling
Includes Arabic, Chinese, Japanese and other non-Latin scripts. smartKYC also uses name origin detection to sensitise name handling based on the origin of a name.
Adaptable name matching rules
From full to partial to fuzzy matching of names and dates of birth, clients can define the rules governing name matching.
Identity matching
smartKYC uses all identifying attributes presented at search such as date of birth, nationality and company affiliation to disambiguate an identity rather than use name alone.
Configurable scoring rules
Weightings of identity attributes can be configured according to client policy or preference.
Legal entities as well as natural persons
Legal entities get their own name handling logic.
Triangulation across multiple sources to resolve an identity
Common identities can be formed based on disparate attributes found in multiple sources. An aggregated, enriched profile is created as a result.
Using enriched profiles to improve media search accuracy
Newly discovered identifying information from watchlist sources can be used to make media hits more precise.
List management
Ability to manage multiple internal lists; upload, merge, delete, extract and control access.
Batch processing
Run large volumes overnight or on demand.
Monitor
Continuously monitor watchlists sources and combine with media monitoring in the same application.
Gain further insight into how smartKYC works in reality, read our Case Study: False Positive Elimination Using Advanced Name Handling Technology >>