Turn KYC into a positive by looking for opportunity too, not just risk
Identify leads before the competition, profile your target to ensure best chances of success and leverage existing relationships to create warm business opportunities.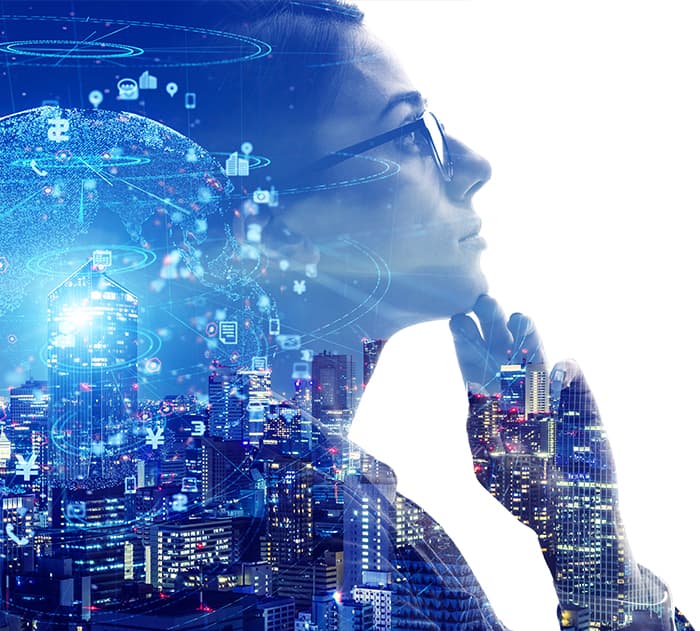 Lead Generation & Target Profiling
Knowing your customer is not the exclusive preserve of the compliance function. Good sales people will tell you that. Not only does smartKYC's KYC automation software allow some of the compliance responsibility to sit with front-of-house teams like Relationship Managers, but it also empowers them to be more successful, by looking at opportunity as much as risk.
smartKYC can give you the edge in three ways.
Lead generation
Most businesses would agree that while identifying your target audience is good, approaching them at the right time is even better. Events often trigger changes in a target's outlook – the corporate that has just announced expansion plans or the CEO whose business has concluded a successful series C fundraising round – both are likely to be open to thinking differently about the solutions they require as a consequence of those developments.

smartKYC can watch the world's news and social media reporting for specific events, or spot particular corporate changes as filed at registries.


Target profiling
smartKYC can then be used to generate a rich profile of your target – whether it is the senior executive at a multinational corporation or a high net worth business person. Your smartKYC dossier will contain the need-to-know about that individual including directorships and shareholdings, background, career, lifestyle and interests.


Network mapping
Perhaps you already have the best route to your target but don't know it yet. smartKYC's network mapping displays the relationships your target has. What if one of those relationships is a satisfied client already? Your next best action might not be to approach the target directly but to seek a positive referral from your existing, happy client.

An alternative, though arguably more productive, application of this relationship intelligence is to identify the relationships of your existing clients via a batch smartKYC process and select for targeting those relationships that satisfy your prospect criteria – and then seek the appropriate introductions from those existing clients.