smartEYE – 24/7 risk vigilance: the ultimate defence
smartEYE offers a perpetual risk vigilance solution that intelligently scans for adverse media in real-time.
Using advanced multilingual NLP technology, nothing is missed but at the same time, only the most relevant information for your world is highlighted.
smartEYE represents the ultimate defence against risk with a continuous system that monitors vast amounts of unstructured data such as web pages and news to deliver pertinent, real-time alerts.
Book a demo
Why do banks need smartEYE?
There are typically two reasons for banks to carry out KYC refresh processes: periodic and event-driven. Waiting to carry out KYC refresh until it is time to do so or until an event has occurred puts banks at risk of missing red flags. This increases their exposure to financial and other serious criminality risks as well as reputational damage.
For many banks it is impossible to continuously monitor open source intelligence due to the sheer volume of information being published in numerous outlets and in multiple languages.
Banks that have attempted to implement adverse media screening/perpetual KYC systems are struggling with the number of alerts they receive—many of them non-relevant—that they still need to check manually.
This is costing banks time, money and resources.
smartEYE monitors and filters
4 million articles per day
16 languages
smartEYE watches your world
Relevant, real-time alerts of emerging, material risks
Precise name matching to client files
Truly multilingual coverage
Minimal news repetition
By using smartEYE, banks will have:
More effective adverse media screening for KYC
Continuous monitoring
Eradicate the need for periodic refresh
Gain the ability to act quickly and decisively
Better risk mitigation
"With smartEYE, banks get risk-relevant, real-time alerts that allow them to act decisively and quickly. Compliance teams no longer have to wait for a periodic refresh or an adverse event to occur. By receiving alerts instantly, compliance teams can take action, knowing that they have only received alerts that are pertinent to their organisation and what they have determined as 'adverse'."

Dermot Corrigan, CEO, smartKYC
What makes smartEYE different?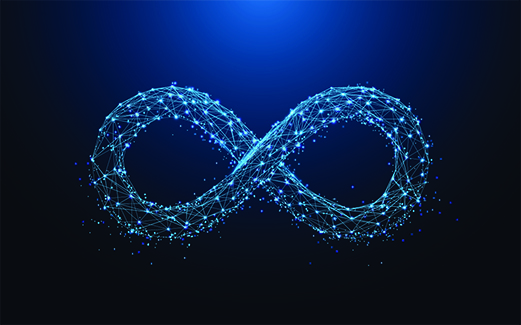 Unlike other KYC products, smartEYE:
Significantly reduces false positives
Minimises irrelevant hits
Gives critical alerts only
Avoids repetition – déjà vu and echo chamber
Ensures privacy of search activity
Lowers content costs
Ensures source credibility
Includes fidelity with onboarding sources
Can handle non-English language content
Compliant with GDPR
Why smartKYC
The smartKYC enterprise-grade platform is designed to make the whole spectrum of KYC due diligence, from IDV to EDD, faster, better and more cost effective. How?
Faster
Through intelligent, explainable AI, the research heavy-lifting is done at speed and at scale by machine, often enabling straight through processing

Better
By reducing the risk of human error, especially in the handling of foreign language material. Every line of every source, regardless of structure or means of access, is analysed

More cost effective
Resources can be moved away from labour-intensive, 'mechanical' processes like searching and reading documents, many of them highly repetitive or ambiguous, to tackle more productive tasks